March 17, 2022--Red Cross Blood Drive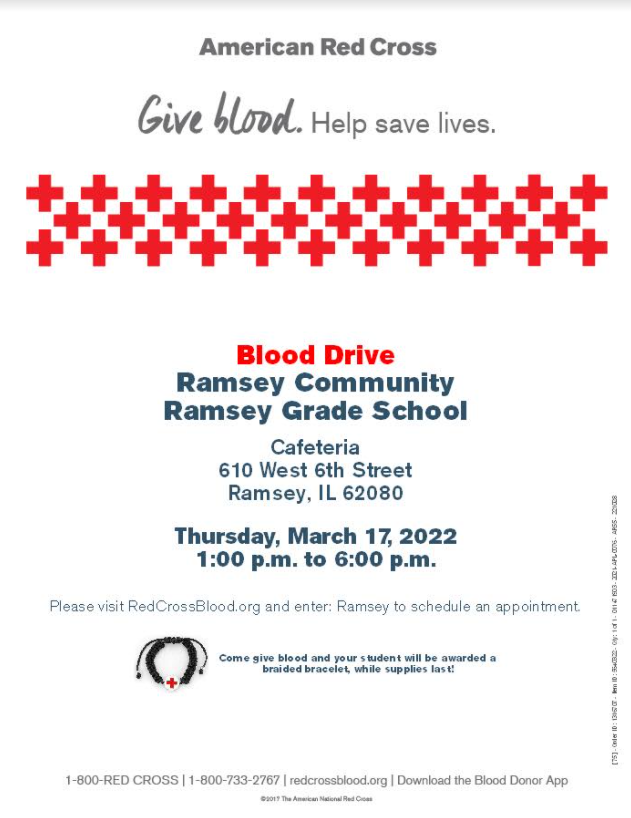 Motivational speaker, David Flood, will have a community presentation on March 15 at 6:00pm in the HS gym. Everyone is welcome!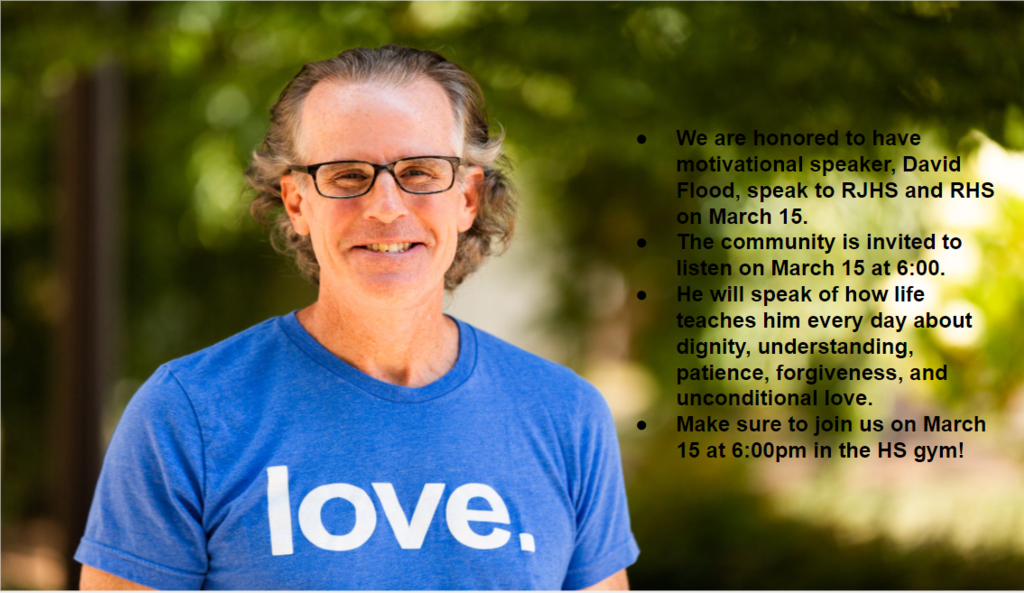 Ramsey Jr/Sr High has some exciting news!! We have a speaker, David Flood, coming on March 15! We would like to invite the community to hear our Mr. Flood on Tuesday at 6:00 pm! Mark your calendars now so you don't miss out! David's humorous and genuine speaking style empowers students with social and emotional skills while teaching them of dignity, respect, and compassion.

Ramsey FFA has been very busy over the course of the past few weeks! Women Changing The Face of Agriculture District Proficiencies (students and judges) State Meats CDE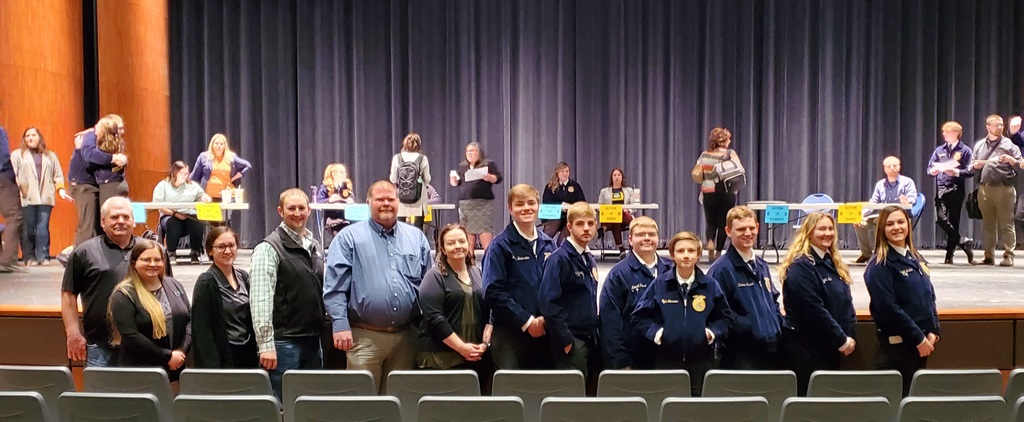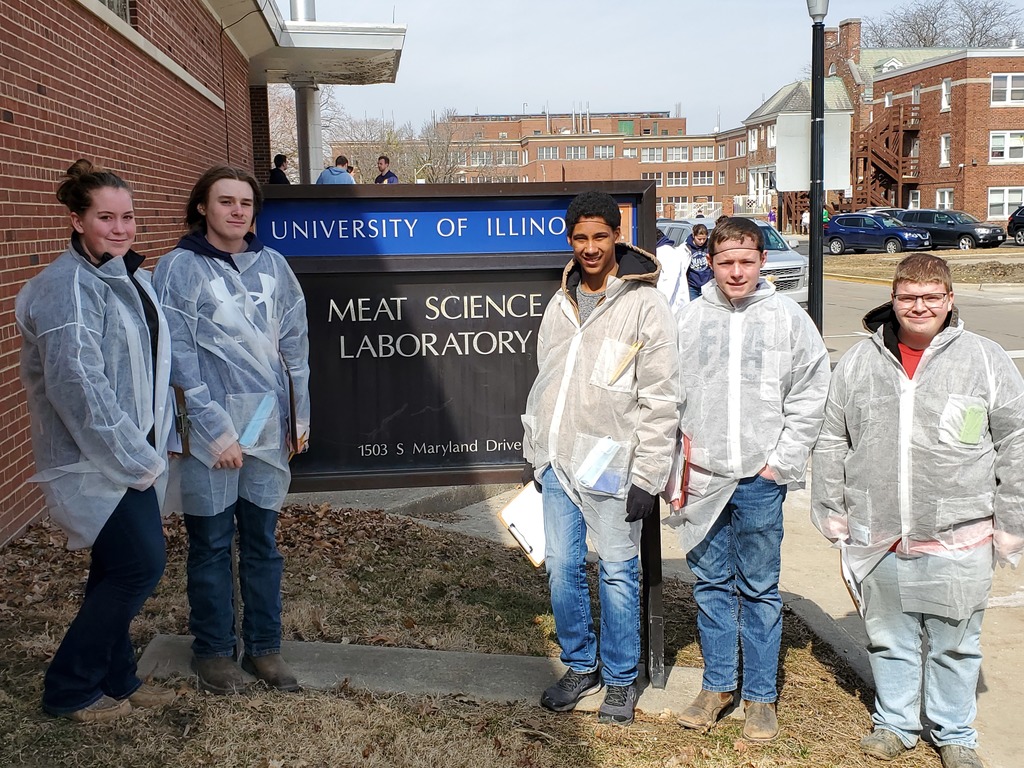 Junior Parents: The next Post Prom Committee Meeting is Tuesday, March 8th at 5:00 pm in the High School Library

PM Pre-k and HS Spring Picture Day is March 14.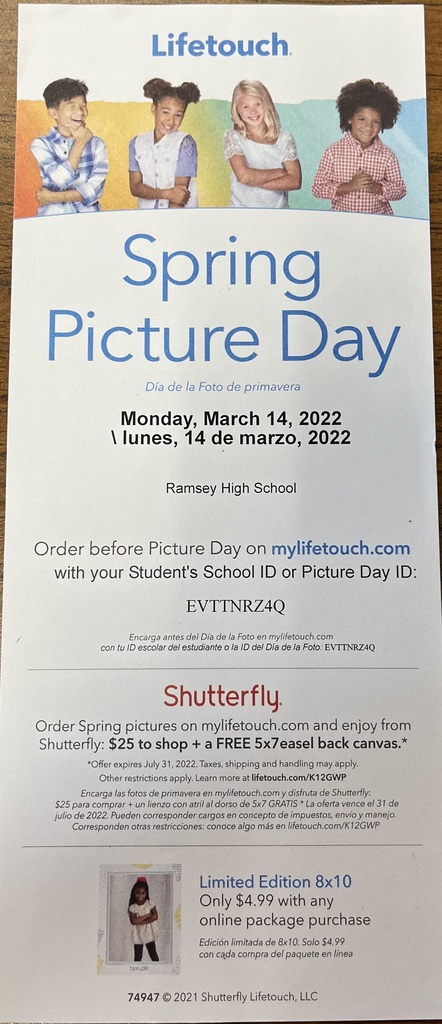 JH Girls Volleyball is canceled for Friday, February 25th. We are working on plans to recognize our 8th Graders at a later date.

No school on Friday, February 25th due to current rural road conditions.

School is dismissing at 12:00 pm today, February 24th, due to the predicted freezing rain this afternoon. Stay Safe!
CAPSS Movie Night information!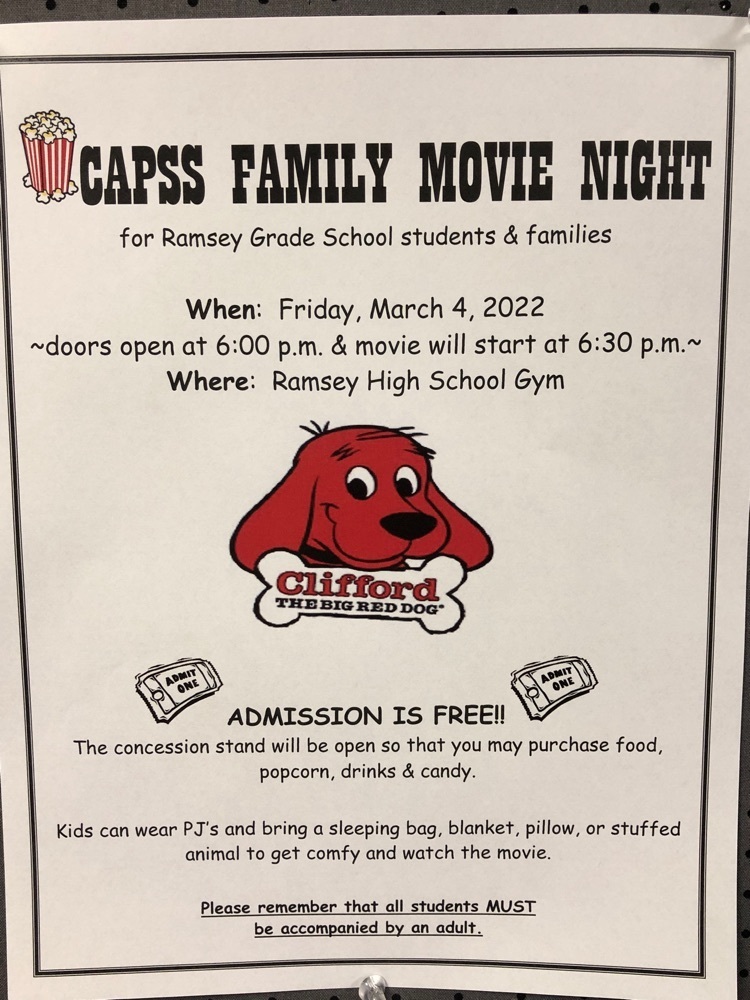 March menu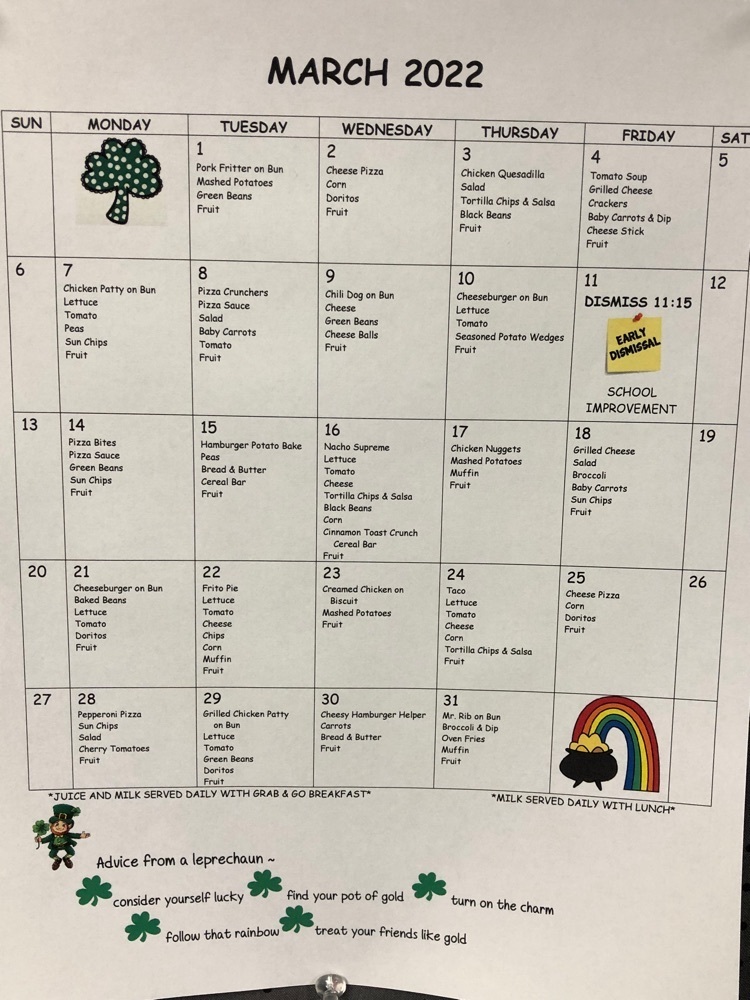 Feb. 22, 2022--HS Boys Basketball vs Mulberry Grove @ 6pm We will honor our Basketball, Cheer, Band, and Scholar Bowl seniors.
https://youtu.be/efi2Apvg1hY

Food For All is FREE to EVERYONE!!! FFA members will be giving out free food Tuesday at 4:30 PM at the Ag Shop south door ending at 6:30 PM. POTATOES, APPLES, & GROUND BEEF will be passed out!

Senior Night Update Ramsey Rams vs Mulberry Grove Tuesday, February 22nd at 6:00 pm Seniors will be recongnized for Basketball, Cheerleading, Band, Choir, and Scholar Bowl.

The next Post Prom Meeting is Wednesday, February 23rd at 5:00 pm in the High School Library

There will be NO HS basketball game this evening (2/18/22). We are currently working on a way to celebrate our seniors on another night. Details will be released at a later time.

There will be no school on Friday, February 18, 2022 due to current weather conditions.

Ramsey CUSD #204 will be dismissing at 12:00 pm today due to the current weather predictions for this afternoon. The Science and History Fair for this evening is canceled. All practices and evening school activities are also canceled.

The Junior High Science and History Fair will be tomorrow (2/17/22) from 4:30-6:30 in the cafeteria. Our students have worked hard on their projects. All are welcome!